Are you about to take a trip with friends or family but you have no suitable equipment? We will help you out! We provide you professional gears to ensure the best experience during your private canoeing, cycling or hiking trip. Rent mountain bikes, canoes, kayaks, life-jackets or GPS. Indicate your equipment needs at the bottom of the page then we will get in touch with you to discuss all the necessary details. Rent professional gears to make your tour more pleasurable.
How to rent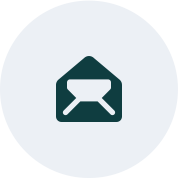 Order your equipment needs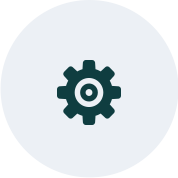 We will process your order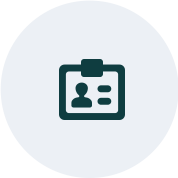 We will get in touch with you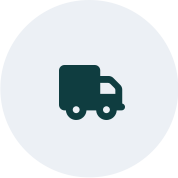 Equipment delivery to the discussed location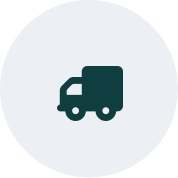 Equipment transport from the discussed location
If you wish to rent more types of equipment, please make separate order for each types. For instance, send your order for the canoes then for the life-jackets. If you need the equipment to be transported, price of transport is 150 Huf/km.
Note: indicated prices might change depending on the number of equipment and length of rental. It will be marked in the price offer.